---
What we do…
I have a great team of developers skilled in the latest application development technology, including UI/UX design, responsive web design, mobile, API development, consumer-facing application and enterprise solutions. We are a full-service development team that can handle all of your software development lifecycle needs.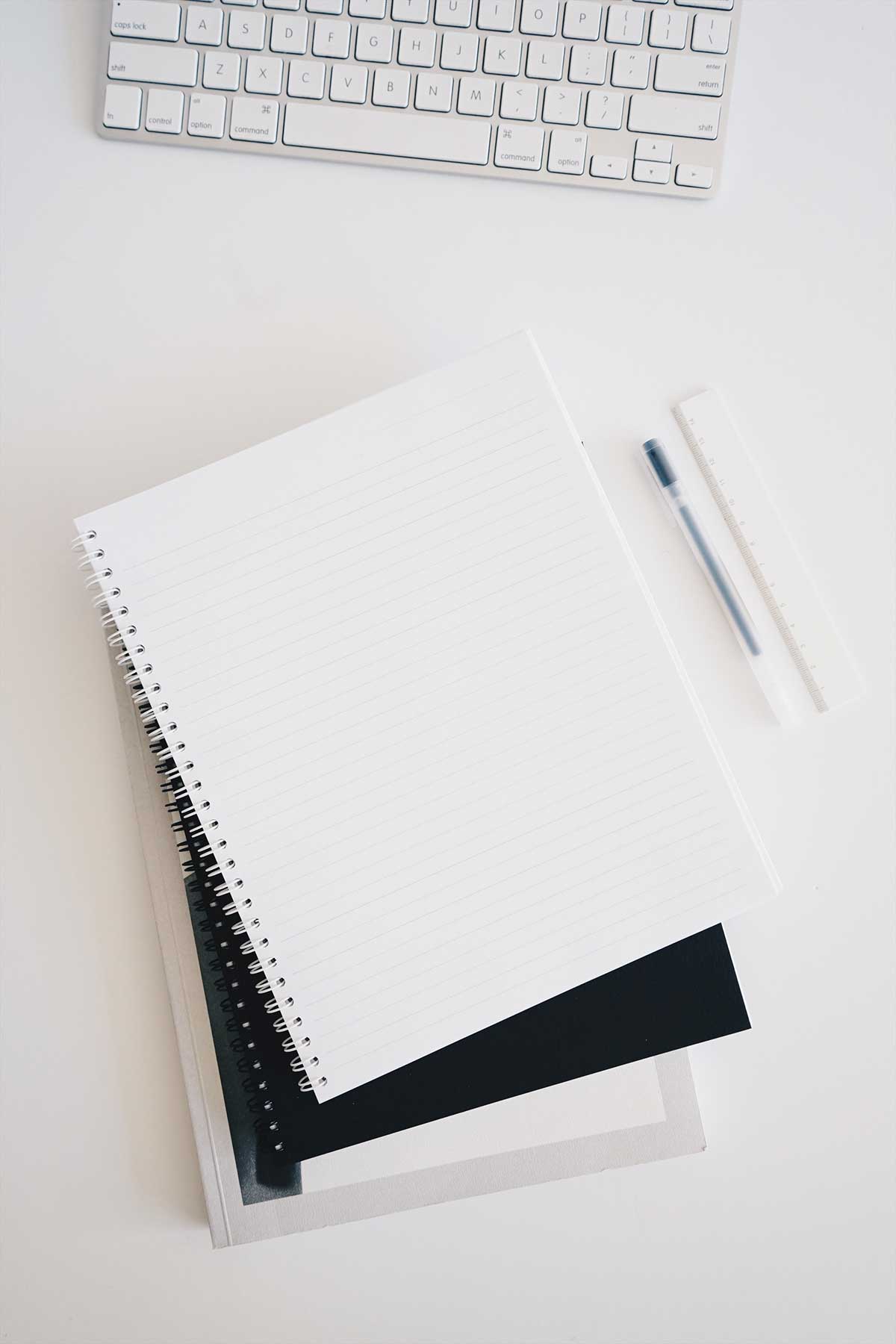 How it works
We're here to help you navigate the increasingly complicated process of launching a website or native web app.
---
Tell us your story
Let's chat about what you're looking to build and see if our team is a good fit for the project.
Define the scope
We'll take a look at all the details of your project and discuss how to split up the work on our team.
Start wireframes and code
We'll work with you the entire way, from wireframes to walking you through live code previews.
We live to launch products
Launching products is our passion. We'll help you get your product live and help spread the word.
Jonathan took my product from an idea to a reality in record time. Not only was he easy to work with, but the design he came up with was better than I could have even asked for.
– Annie Alred
Get a project quote today!
We'll put together a customized quote about your project and work with you to get started on your project. Let's build something together!